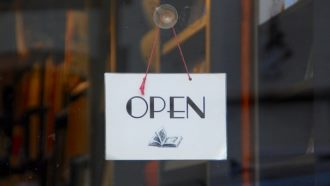 The Girard Free Library is now open. For the safety of patrons and staff we have made changes to the inside of the library and altered some policies.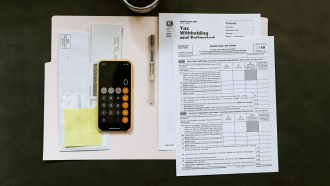 The library does not have any tax forms or booklets and will not be getting any, but you can access them online.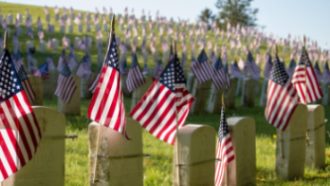 The library will be closed Monday, May 31 in observance of Memorial Day.
Recommended Research Database