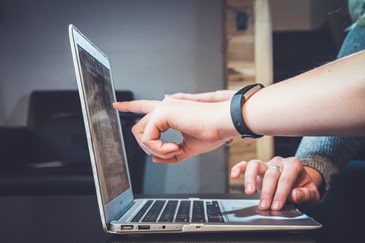 Confused by a new tablet? Need help with emedia, email or Excel? Our technology instructor provides 45-minute individual instruction sessions on most Wednesdays from 3:30 to 7:15 PM. (Schedule may vary slightly by month).
You can get help on the topic of your choice, and you may bring your own tablet, iPad, e-reader, laptop, etc.
Call ext.104 to reserve a time slot.