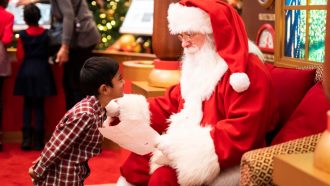 Santa arrives on a fire truck Monday, December 6 at 6 PM.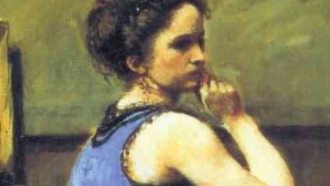 Our Great Books Group will discuss Madame Bovary by Gustave Flaubert on Tuesday, December 14 at 6 PM.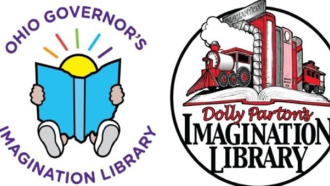 Children from birth up to age five can receive at no cost a new book each month by enrolling in the Ohio Governor's Imagination Library.
Recommended Research Database