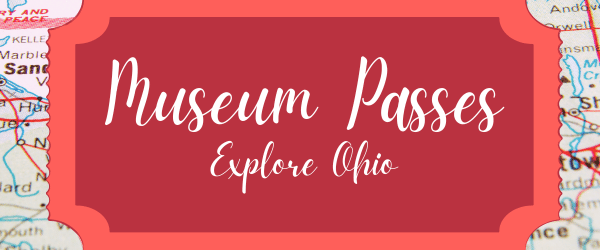 Explore northeast Ohio with one of our new museum passes.
Passes must be checked out on an adult library card in good standing.
There are no holds.
There are no renewals.
Passes are $1.00 per day when overdue.
Only one at at time may be checked out by a user. 
They circulate for four days. 
Passes must be returned to a staff member; do not put in bookdrop.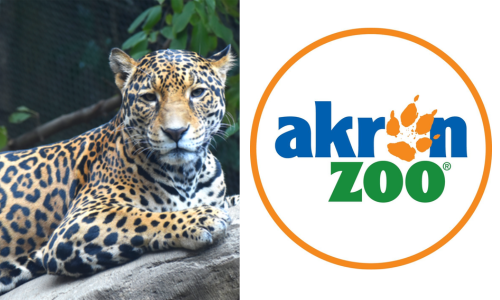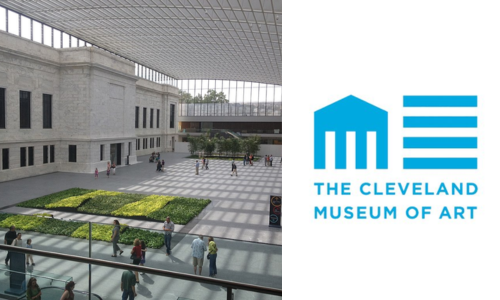 Free special exhibition tickets for two adults and any number of children under seventeen
Discounted parking, gift shop, and cafe
Reciprocal privileges at participating Ohio museums
Reciprocal privileges at more than twenty-five participating art museums nationwide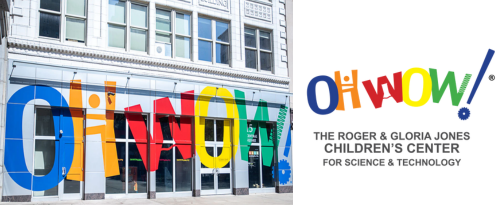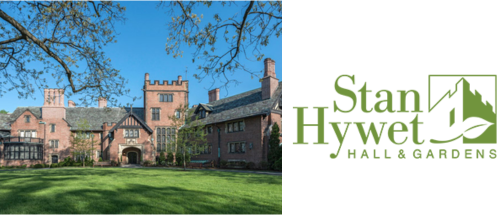 Free self-guided tour for two adults and up to seven children under eighteen
50% discount on guided tours
Special events including OhioMart and Deck the Halls not included in discounts