The library has added nearly 30,000 movies and videos that inspire, educate, and entertain with Kanopy streaming service.
Driving-Tests.org is now available for free through the Girard Free Library. Access online practice tests for car, motorcycle, and CDL (commercial driver's license) exams.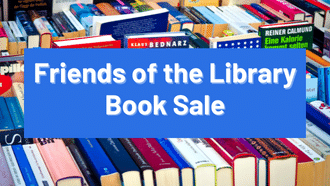 From Monday, August 29 through Wednesday, August 31 shop our biggest book sale of the year. Find a bargain in our wide selection of paperbacks, hardbacks, picture books, and audiovisuals.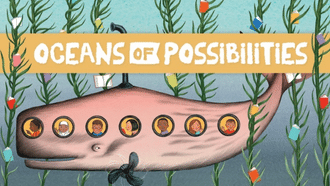 'Tis the sea-sun for our summer program. Oceans of Possibilities will be eight weeks of family fun, and every member of your crew is shore to discover something to octopi their time. Registration starts Monday, June 6.
Recommended Research Database